Dalmatian
CORE TRAIT: Blaze is playful and over enthusiastic, but always happy to help. Blaze's thoughts typically include Play, Play, and Play!
FLAW: Can't focus for long.
OBJECT: Flashlight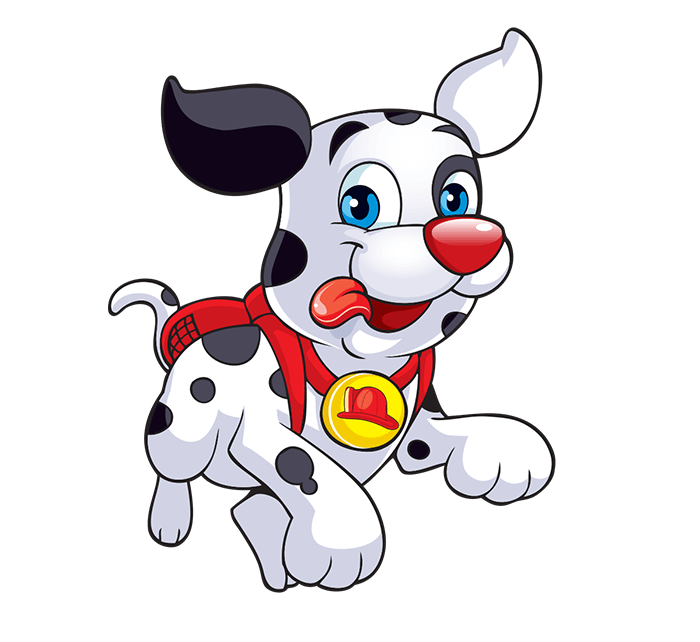 PUPPY CLUB PLEDGE
My puppy is my best friend.
I promise that I will do my best to care for my pup, And always make sure that my pup is healthy and happy.