German Shepherd
CORE TRAIT: Joey always wants to help others, do the right thing.
FLAW: Always thinks he should be in charge.
OBJECT: Utility Tool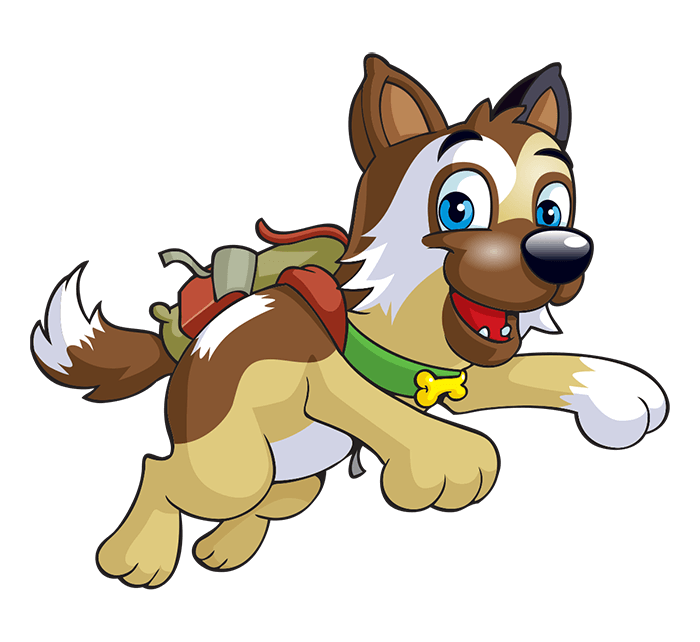 PUPPY CLUB PLEDGE
My puppy is my best friend.
I promise that I will do my best to care for my pup, And always make sure that my pup is healthy and happy.