Yorkie
CORE TRAIT: Lily is Joey's faithful assistant, she's friendly, fun, but absolutely hyper, goes nuts at time.
FLAW: If she gets excited she goes completely hyper. Dog treats send her loopy.
OBJECT: Skateboard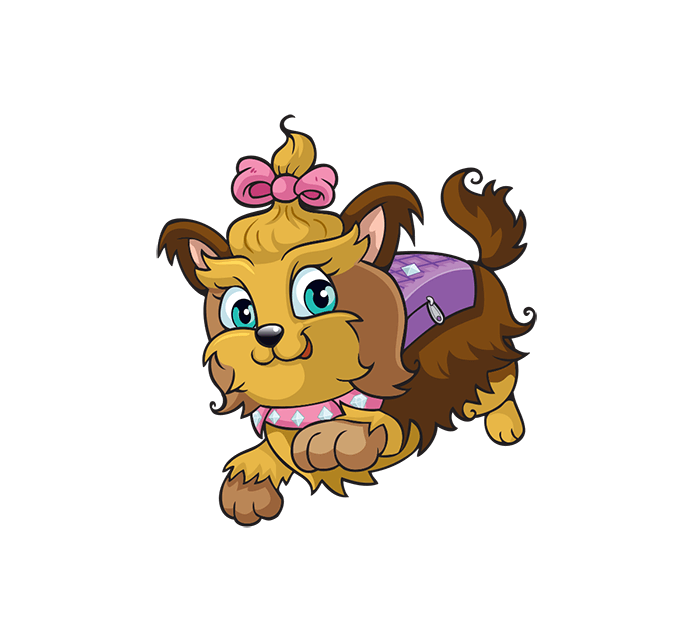 PUPPY CLUB PLEDGE
My puppy is my best friend.
I promise that I will do my best to care for my pup, And always make sure that my pup is healthy and happy.