Labrador
CORE TRAIT: Zac is a friendly, hardworking pup who gets along with everyone.
FLAW: Always wants to be the hero. Puts himself in danger.
OBJECT: Medic Kit & Treats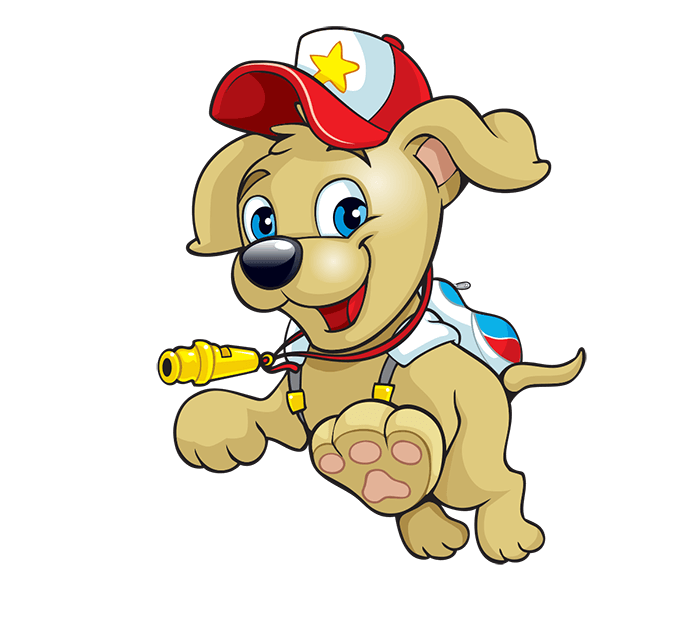 PUPPY CLUB PLEDGE
My puppy is my best friend.
I promise that I will do my best to care for my pup, And always make sure that my pup is healthy and happy.